We can help you find the best financial, clinical, social and geographical fit for your loved one.
Private Nurses in the home
independent living
Assisted Living
Memory care
long Term Care
Nursing Home
Hospice Care
Head to Toe Wellness Evaluation by an RN
Assistance with VA application to pay for Assisted Living
Assistance with activating Long Term care insurance policy to pay for assisted living care
Home safety checks
Caregiver training, education and support
Assisting families with placement for appropriate and safer living solutions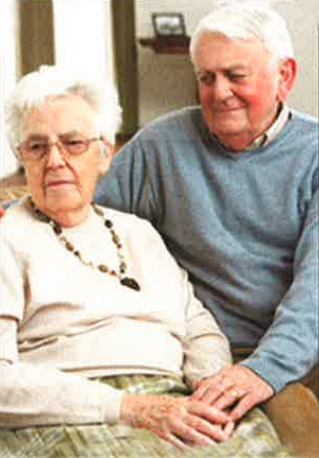 To provide family caregivers the necessary skills they need in order to provide day to day care.
Explore your future care options and develop an action plan to meet your clinical needs and financial resources
Access resources you need to make informed choices and live independently in your community
Understand options if you are considering in-home support or placement.